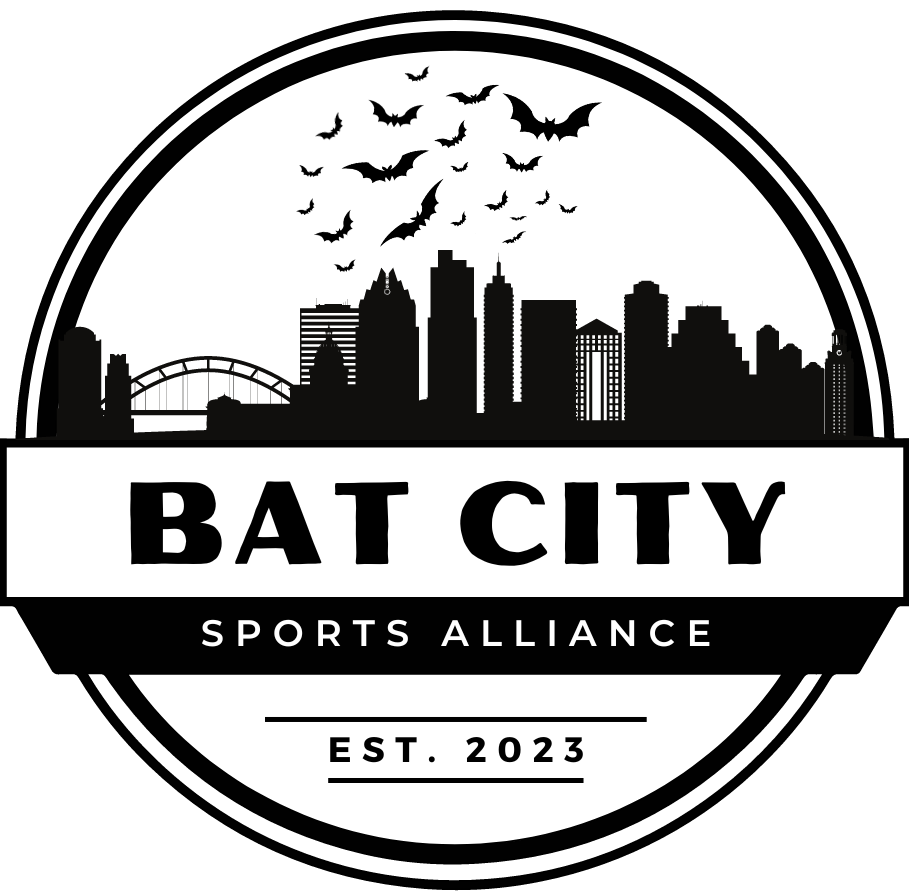 Welcome to Bat City Sports Alliance - Austin's Premier Rec League for Co-ed Flag Football!
At Bat City Sports Alliance, we are thrilled to introduce the most exciting addition to Austin's sports scene - our 8x8 Co-ed Flag Football League! Get ready to experience the thrill of competitive flag football on the pristine fields of the Round Rock Multi-Purpose Complex.
Our FALL 2023 Flag Football league is Happening now! games take place every Sunday from 7 PM to 10 PM.
We take pride in creating an unparalleled sports community that cares about each and every player. Whether you're a seasoned flag football enthusiast or a rookie eager to embark on a thrilling journey, our league welcomes players of all skill levels. Come join us for an action-packed season, forging unforgettable memories, and making lifelong friendships.
Let's make history together at Bat City Sports Alliance - where passion, camaraderie, and the love for the game unite!
Have friends? Want to form a team to play to prove you're the best in town? Have too many friends? Want to establish a pecking order and bragging rights for seasons to come? Dont have friends? No problem, we have plenty and we would love to have you meet them in our league!
We have Co-ed 8x8 and coming soon Mens 5x5 leagues. Sign up a team or sign up as a free agent and let us take care of matching you up with athletes from the community! Not a fan of football? More sports coming soon!
Single and two day tournaments for Co-ed and Mens teams. Themed tournaments and draft tournaments coming to a field near you!